The Adviser's 30 Under Thirty 2017 revealed!
Once again, The Adviser's 30 Under Thirty ranking has revealed the young men and women making their mark in the Australian mortgage broking industry.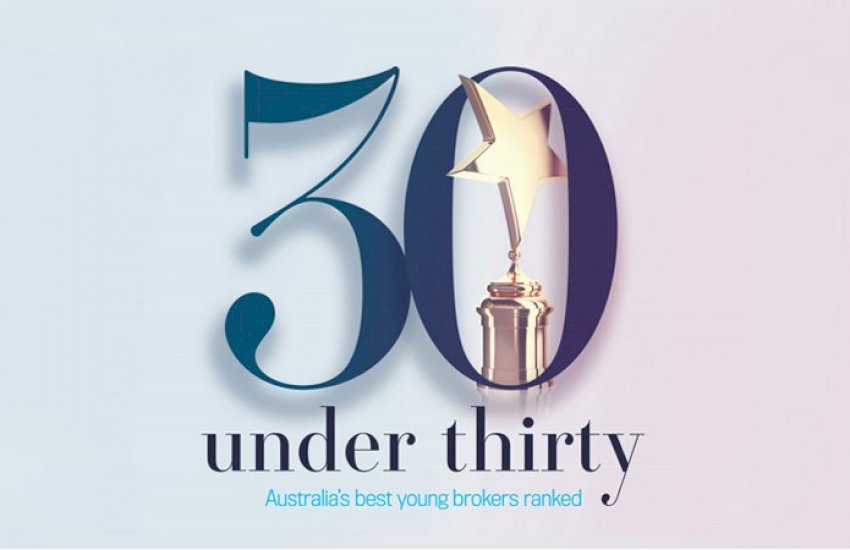 MORTGAGE BROKING continues to stand out as an attractive industry for young Australians. This year's 30 Under Thirty ranking included a whopping 13 new entrants, some of whom have only been in the business for 12 months.
Diversification was a key theme among this year's top young brokers, with over 60 per cent of the top 30 writing business other than residential mortgages.
Connective was home to the largest number of young guns this year (8), followed by AFG (5), Choice Aggregation Services (4), Mortgage Choice (4), Loan Market (3), eChoice (2), FAST (2), PLAN Australia (1) and Specialist Finance Group (1). Brokers were ranked based on their total volume of residential loans over the 2017 financial year, the number of mortgages written over that period and the total volume of other loans written. Residential loan volumes were given a greater weighting.
In December 2017, The Adviser, in partnership with principal partner Connective, hosted the Rising Stars event in Sydney to reveal the ranking and celebrate the achievements of the industry's best and brightest.
Click HERE for the full story.