REB Dealmakers 2017 revealed!
With competition levels at an all-time high, along with a backdrop of disruption and an Australia-wide squeeze on listings, the new REB Dealmakers ranking unveils a group of agents who are separating themselves from the pack by being true masters of their craft — in the face of some seriously challenging headwinds. These agents are setting a truly extraordinary standard of performance that will surely be difficult to match, let alone pass, in the years ahead.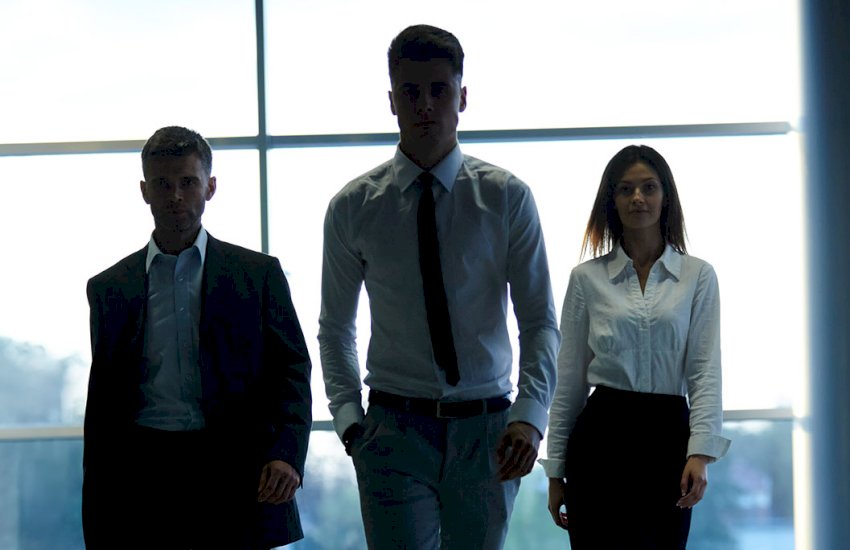 In the ranking's inaugural year, Australia's leading dealmakers have been unveiled in the report that recognises excellence in all of deal volume, year-on-year growth and consistency of performance — the three pillars of dealmaking excellence.
The REB Dealmakers ranking, partnered exclusively by Gough Recruitment, is the preeminent ranking of real estate dealmakers in Australia.
Click HERE for the full story.