Mortgage brokers asked to rate their aggregator
How happy mortgage brokers are with their aggregator – and what might prompt them to leave – is the focus of a recently launched survey.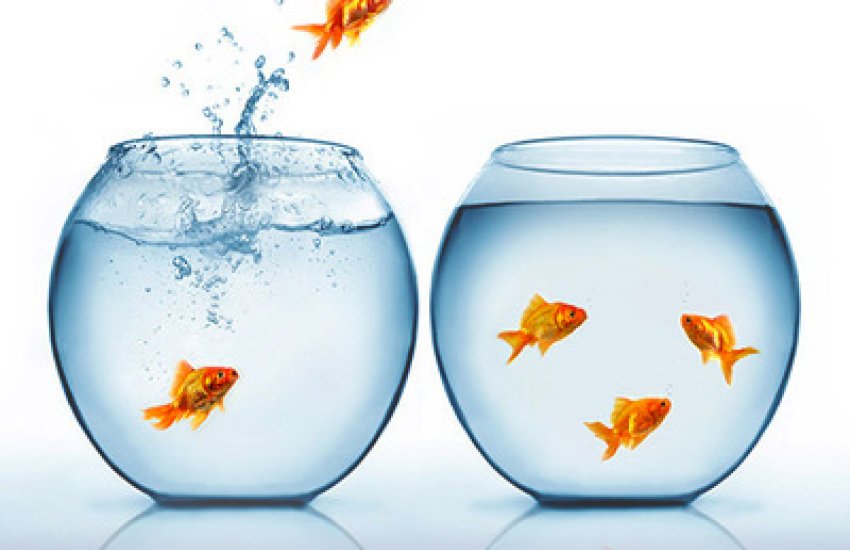 The Adviser has launched its fourth annual Switching Aggregators survey, giving brokers the opportunity to reveal how happy they are with their current aggregator and what factors would make them switch.
The survey, which is open until 22 May, is critical in understanding how well aggregators are meeting the needs of their members, and where they can improve.
The Adviser's publisher, Jim Hall said that the survey is a pivotal insight into what support and services brokers want and expect from their aggregator.
"We know that aggregators use our findings to analyse what they're doing right and where they might need to invest more resources."
"The findings carry significant weight in terms of improving our industry and the more voices we hear, the louder they get heard."
The survey only takes a few minutes to complete and you can be in with a chance to win a case of Bollinger by answering our competition question.
Click here to have your say.