Judging complete for REB Awards
Excitement is building after the judges finished interviewing all the finalists ahead of next month's Real Estate Business Awards.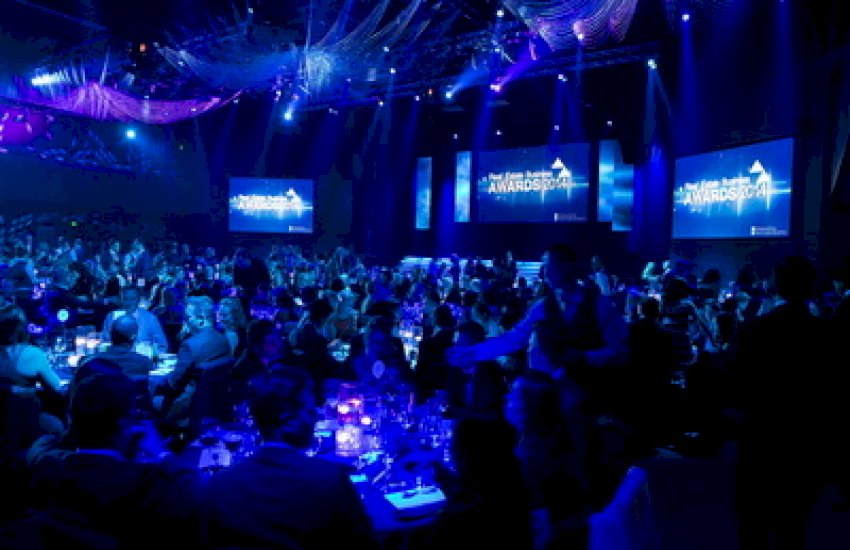 Industry professionals from across Australia will have a chance to win honours at the third annual gala awards dinner, which will be held in Sydney on 16 July.
Real Estate Business editor Nick Bendel said the competition would be fiercer than ever after a record number of entries were received.
"It's amazing the way the standard keeps lifting year after year, whether for agents, auctioneers, property managers or principals," Mr Bendel said.
"Another great sign is that these awards are truly national, with finalists coming from big cities like Sydney, smaller capitals like Canberra and regional areas like Cairns, Newcastle and Karratha."
The event, which will be held at The Star, is expected to sell out again this year, with almost all the tickets now sold.
Domain Group has again been confirmed as the event's principal partner. Click here for more details.