Lawyers Weekly podcast hits milestone
The podcast for Momentum Media's flagship brand, Lawyers Weekly, has finished the month with its highest-ever number of downloads and listens.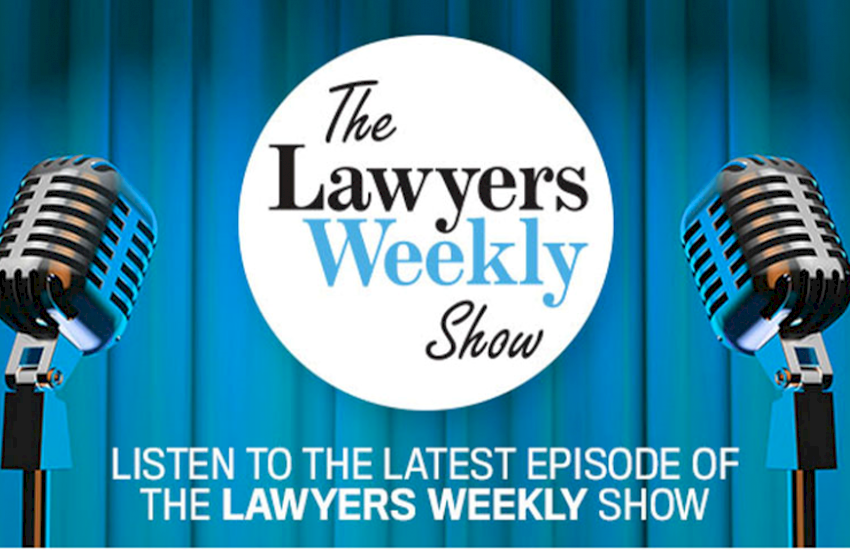 The Lawyers Weekly Show, a weekly podcast for Australia's legal practitioners, academics, barristers and students, finished the month of August with just under 15,000 downloads.
This marks a significant jump from early 2018, with the show's audience having grown over 200 per cent in that time.
Lawyers Weekly senior writer and podcast host Jerome Doraisamy was thrilled with the show's progress, calling it a testament to the audience's engagement and curiosity.
"Our brand is fortunate to boast an audience that is not only receptive to and interested in the new direction we have taken the podcast content, but one that interacts with it. This allows us to explore issues and topics the show hasn't navigated before," he explained.
"We like to produce episodes that serve as 'dinner table conversations', that our audience can delve into in moments where they may need something different to digest from the regular hard-hitting news and updates that we offer them."
"Podcasting is and will remain a significant arm of Lawyers Weekly's editorial strategy and we look forward to producing more original content for every demographic in our audience, from the boutique practitioners to the barristers, and from the students to the managing partners."
The Lawyers Weekly Show can be streamed or downloaded from all platforms and is also available on our website.