Are you one of the best? REB Top 100 Agents ranking for 2018 now open
Submissions are open for the sought-after REB Top 100 Agents ranking for 2018, as part of REB's ongoing pledge to shine a light on the very best real estate professionals in Australia.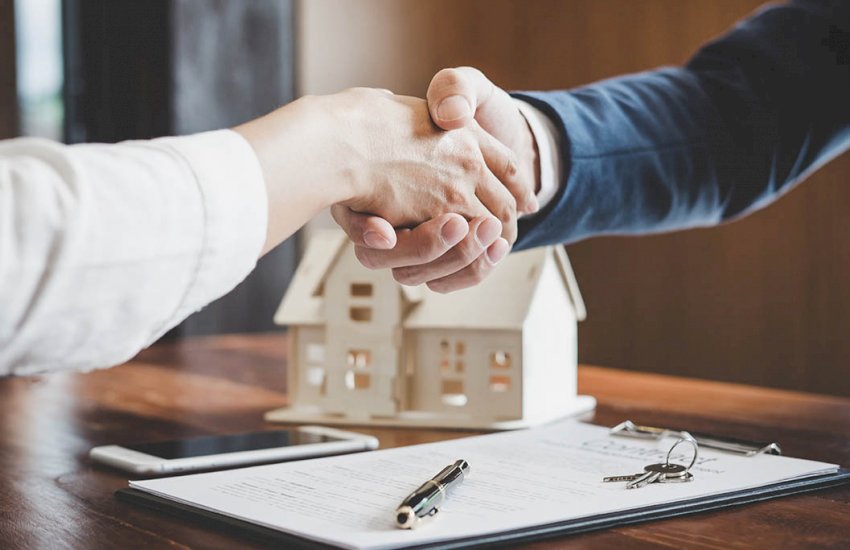 The ranking is the benchmark of success in Australian real estate.
The metrics are based on the 2017 calendar year for settled residential sales, covering number of sales, sales volume and average selling price.
CLICK HERE to view the full metrics and submit your figures now.
REB editor Tim Neary said that he expects places for the REB Top 100 Agents 2018 ranking to be as fierce as ever.
"The ranking will once again showcase the industry's high-performance agents," Mr Neary said.
"Successful agents stick with the tried and tested methods, a robust database, a solid brand, local market presence and a dedicated and reliable team around them."
Mr Neary added that the cooling of some of the Sydney and Melbourne markets and ongoing prop-tech disintermediation make this year's ranking even more significant.
"While the agents resting on their laurels are right to feel a little concerned, those putting the hours in, doing the right things in their local catchment areas will always be in demand.
"No real estate agents in Australia are better prepared for prosperity than those featured in the REB Top 100 Agents ranking."
If you are one of the country's top-performing agents, this is your chance to be recognised and rewarded for the excellent year you have had.
CLICK HERE to make your submission now. Submissions close on Friday, May 25.