Submissions open for Women in Finance Awards 2021
Nominations and submissions are now being accepted for the 28 categories of the fifth annual Women in Finance Awards.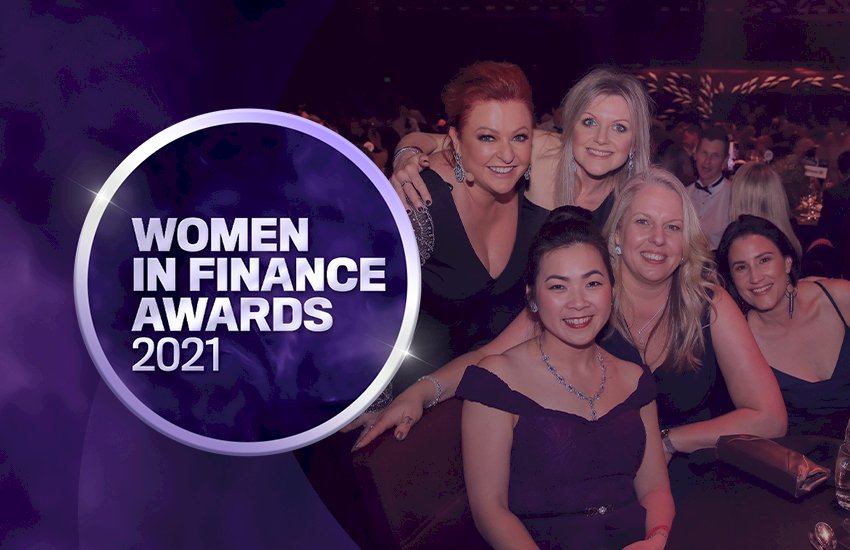 Hosted by Momentum Media, the Women in Finance Awards is a national awards program designed to shine a spotlight on the strength, diversity and innovation that female leadership brings to professional and financial services in Australia.
Now in its fifth consecutive year, the prestigious awards present an exceptional opportunity for leading players to showcase their achievements and demonstrate how women are blazing a trail in financial services.
From CEOs to executive assistants, the awards celebrate women across a range of industries, including accounting, banking, insurance, financial advice, funds management, law, mortgage broking and superannuation.
Nominations are now open for all 28 categories and will be accepted until 23 June 2021.
Award categories include:
Chief Executive Officer of the Year
Director of the Year
Entrepreneur of the Year
Mentor of the Year
Thought Leader of the Year
Young Leader of the Year; and
Wellness Program/Initiative of the Year.
The Women in Finance Awards 2021 will return as an in-person event this year, with winners announced at the black-tie event at The Star in Sydney on 2 September 2021.
If you know a leading woman (or women) within the financial services sector who is/are leading the way in finance and deserves recognition, then make sure you submit a nomination soon!
Alternatively, you can make a submission directly.
Enter the Women in Finance Awards 2021 program, here.
You can view the highlights of the Women in Finance Awards in the video below