Revealing REB's Women in Real Estate Awards 2021 finalists
REB, with thanks to principal partner ListReady, is excited to announce the finalists across all award categories at the Women in Real Estate Awards 2021 ahead of this year's event.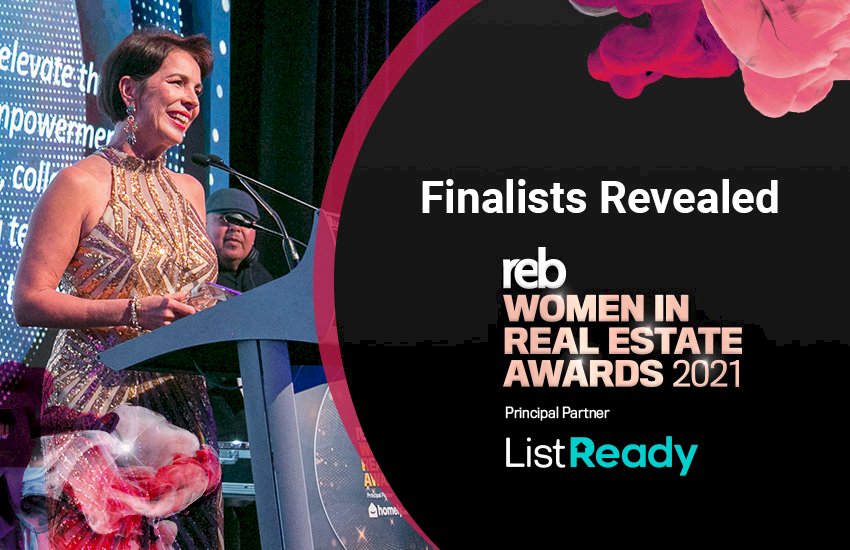 This year's Women in Real Estate Awards will see a return to an in-person event, with the black-tie occasion to take place at Sydney's The Star on Thursday, 15 July 2021.
A benchmark for excellence in the industry, the awards scheme celebrates and recognises the outstanding women who are influencing the Australian real estate profession.
It also provides a platform for those working within the industry to showcase their talents and high-performance.
Competition for this year's awards will be tight, with more than 170 finalists named across 22 submission-based categories in the lead up to this year's event.
REB news editor Grace Ormsby said all those named as finalists ahead of this year's awards "have well and truly proved their acumen in the real estate industry, especially given the trials and tribulations that have faced all Australians over the past 12 months".
"These awards represent a wonderful opportunity to recognise the people who are going above and beyond in their pursuit of real estate excellence — and smashing barriers for equality along the way.
"On behalf of REB, I'd like to offer my congratulations to all those named as finalists, and wish everyone the best of luck on the night!" she concluded.
The full list of finalists can be found here.