Submissions open for ifa Excellence Awards
ifa will now be taking applications for Australia's only awards program dedicated to the independent and non-aligned financial advice sector, providing unrivalled marketing opportunities for IFAs.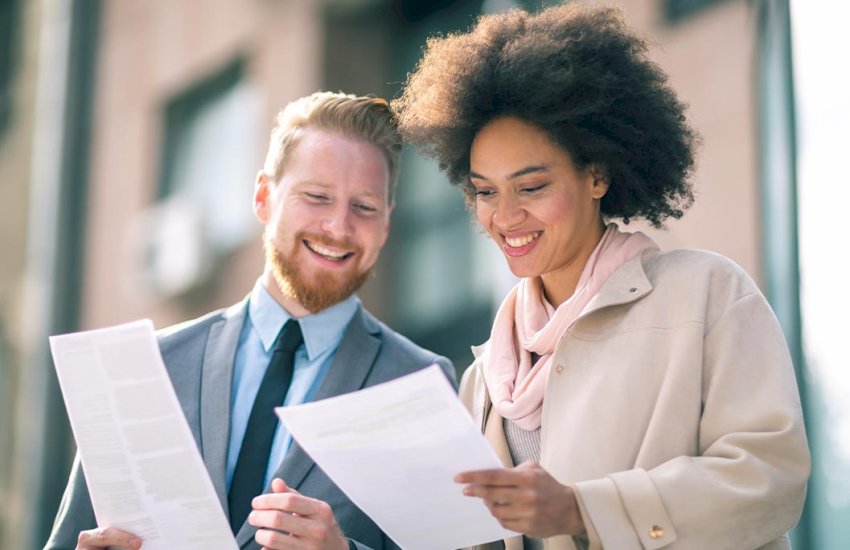 Now in its fourth year, the ifa Excellence Awards are the benchmark for success for members of the independent and non-aligned financial advice community and their supporters and trusted service providers.
In addition to the existing awards, a number of new categories have been introduced in 2017, including Goals-Based Adviser of the Year, Holistic Adviser of the Year and Dealer Group Executive of the Year.
ifa managing editor Aleks Vickovich said being named a winner or finalist in the awards can have considerable business benefits for award nominees.
"The ifa Excellence Awards is a bold program that allows independent and non-aligned advisers to be truly recognised for their ethical and client-centric approach to financial advice and to enjoy their competitive advantage in the market," Mr Vickovich said.
"While the independent and non-aligned movement is still the minority within the broader financial advice industry, it is growing day by day and our expansion of the award categories recognises that increasing appeal, cache and size of this important business community."
Previous finalists and winners of the ifa Excellence Awards have reported significant business advantages from participation in the program, including successful marketing and client acquisition efforts.
Submissions close on Friday, 7 July and the awards will be announced at a premium cocktail event at The Star in Sydney on 7 September 2017.
To enter a submission or nominate a colleague please visit https://www.ifa.com.au/ifa-awards