Submissions now open for the 2017 Australian Law Awards
Lawyers Weekly is pleased to announce that submissions are now open for this year's Australian Law Awards.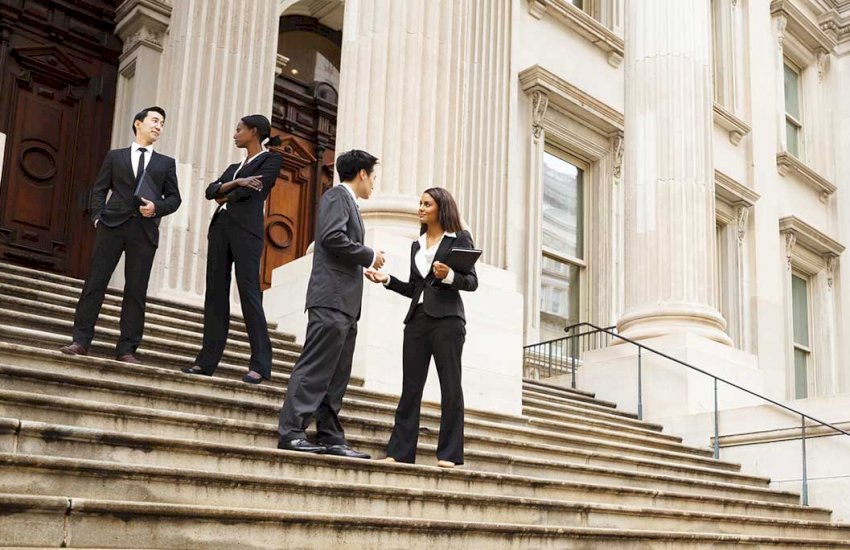 The premier legal event of the year recognises individual excellence in the law, as well as those practice teams and law firms who are going above and beyond the norm.
In response to the rapid reshaping of Australia's legal marketplace over the past decade, this year's awards program casts a wide net to not only capture new market players, but to also recognise the contributions of the legal profession's quiet achievers.
Across 33 major categories, lawyers, teams and firms are invited to participate by lodging a submission that showcases their professional performance, leadership capabilities, ability to influence the client experience and personal achievements.
The 2017 Australian Law Awards will be held on 1 September.
To lodge a submission, click here.
Submissions close at 5pm on 23 June, with finalists to be announced in July.
To learn more about the event, click here.