Staff share their vision for future of media
Momentum Media's 2016 annual conference saw employees share new and unique ideas to drive continued business innovation within the media.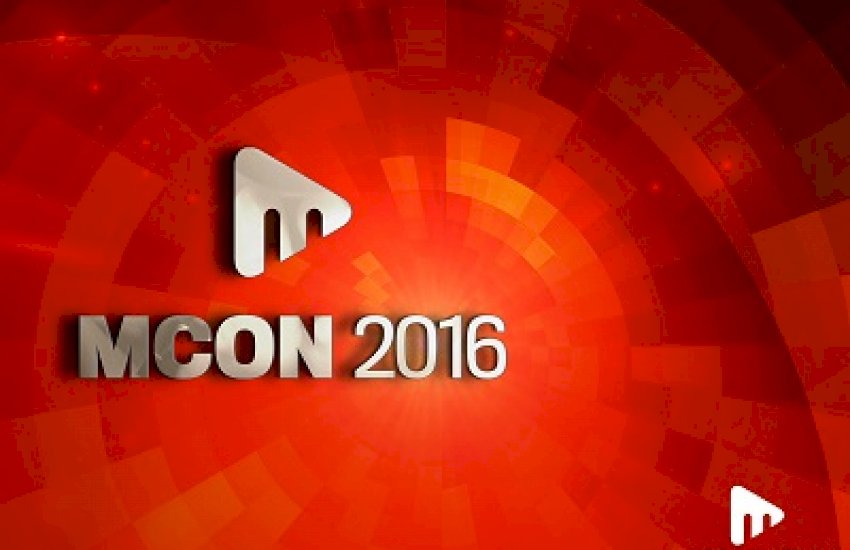 MCon 16 was held at the Gibraltar Hotel, Bowral in early December and included a 'Pitch-fest' initiative, offering employees from across the business an opportunity to influence the growth of business media by presenting new and unique commercial concepts.
"The innovative and creative thinking from of our people is incredible, especially when this has come from team members who had been brought together from different sides of the business," said Alex Whitlock, group publisher of Momentum Media.
The Pitch-fest initiative saw teams of eight employees present their ideas on how to connect different audiences and communities through media. Each team was asked to articulate their idea, highlight the rationale behind it and present the marketing, sales and communications strategies required to implement it.
Team proposals ranged from app launches that leverage the ever-increasing propensity for mobile technology, to the untapped potential within podcasts.
"We have an incredibly talented team of staff, and pitch-fest gave them the freedom to think outside the box and present their vision for the future of media," said Mr Whitlock.
"There was merit to every idea that was presented and it was great to see everyone get so involved. It really highlighted the breadth of talent we have across our business, and we're excited to start implementing several new ideas in 2017."