My Business rouses investigation into fairness for SMEs
When Momentum Media's platform for Australia's SMEs, My Business (www.mybusiness.com.au), learned of at least one small business struggling to meet the terms imposed by a well-known food delivery giant, it sparked a chain of events that ultimately led to regulatory intervention and a win for the SME community.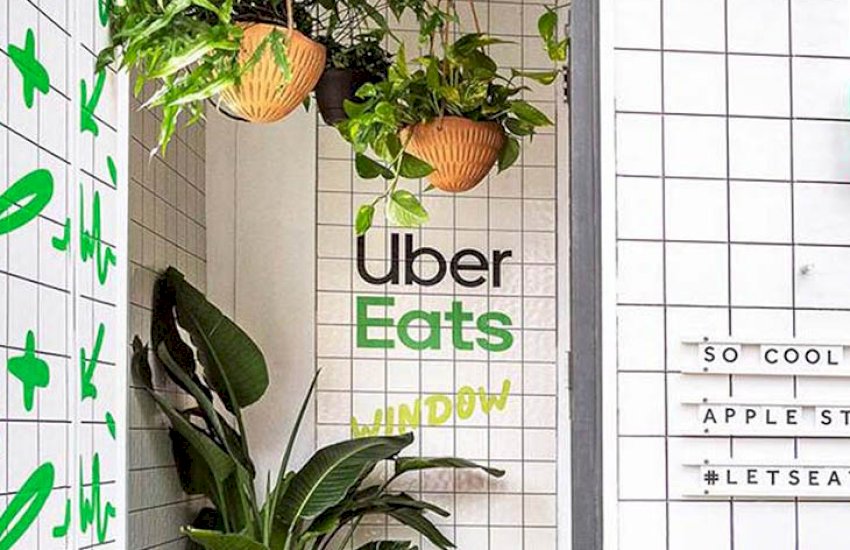 In July 2019, it was announced that Uber Eats would amend the standard form contracts it issues to Australian restaurants and food outlets to address ACCC concerns that certain conditions could be in breach of Unfair Contract Terms provisions introduced on 12 November 2016.
Yet it was more than a year earlier that the push for change first gained traction.
My Business was alerted in April 2018 to a complaint posted on social media against Uber Eats, raising several points of contention – including the allegation that Uber Eats forced small business food makers to pay half of any refund made to customers, regardless of whether the complaint related to the food or the delivery service provided by the Uber subsidiary.
A spokesperson for Uber Eats at the time confirmed that this was its policy.

"The implementation here that has created some confusion is that, if you order your meal and a can of Coke from this particular restaurant and you receive your order but the can of Coke is not there, then that cost used to be on Uber, and now the expectation is that restaurants need to front up and pay for mistakes, which is quite a reasonable request," the Uber Eats spokesperson told My Business.
My Business raised the situation with the competition watchdog. Although it declined to comment on specific cases, a fortnight later it announced a formal investigation into the delivery service and its contracts.
That investigation, and direct liaison with Uber Eats, led to the agreement this year for the contract terms to be changed.
"We consider these terms to be unfair, because they appear to cause a significant imbalance between restaurants and Uber Eats; the terms were not reasonably necessary to protect Uber Eats and could cause detriment to restaurants," ACCC chair Rod Sims said in announcing the changes.
"Ensuring small businesses aren't subject to unfair contract terms by larger businesses is one of our top priorities."
The ACCC has investigated a number of allegations of unfair contracts imposed against small businesses, and has taken several matters to court, successfully having certain terms declared void and unenforceable.