Lawyers Weekly reports from Singapore
Senior writer Jerome Doraisamy has just returned from Singapore, where he reported on the Australian Bar Association (ABA) conference.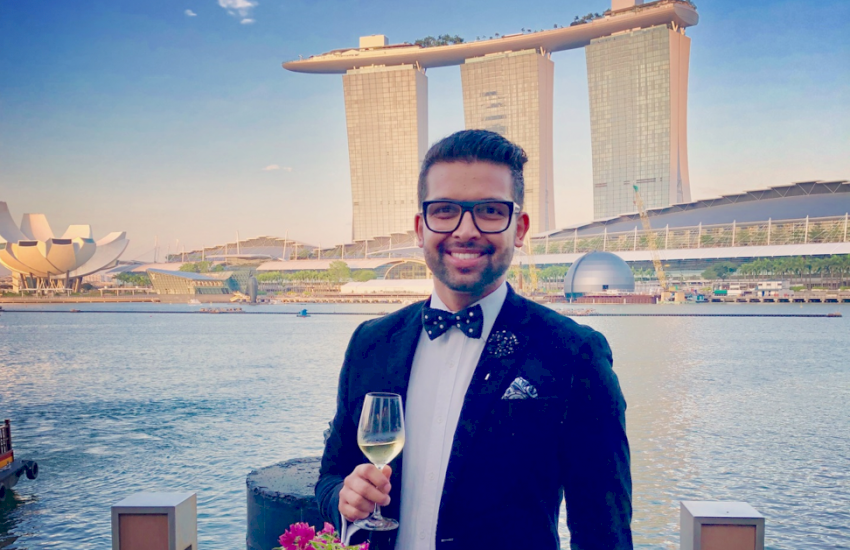 The conference, titled 'Convergence', was a gathering of barristers from across Australia with notable guests from the Singaporean profession. Among the speakers were Chief Justice Susan Kiefel AC of the High Court of Australia and Chief Justice Sundaresh Menon of Singapore.
In her keynote address on the opening day, Chief Justice Kiefel congratulated the ABA for holding its biennial conference in the Asia Pacific region of which, she said, "Australia is most definitely a part."
"In recent times, Australia has sensibly taken a more active role in the region. Its relationships with its neighbours have clearly strengthened. So too have the relationships between Australian courts and courts in the region," Chief Justice Kiefel said.
"Australia and Singapore share a great deal in common in terms of our legal history, systems and development and enjoy a wonderful relationship that is as broad as it is deep," added Chief Justice Menon.
"Our shared heritage is something to be cherished, because it affords us an excellent platform from which to develop even deeper collaborations with each other in order to strengthen our prospects of finding sustainable solutions to some of the legal issues and challenges that confront us in common."
Reflecting on his time reporting on the conference, Mr Doraisamy said it is hugely important for brands such as Lawyers Weekly to keep their ear to the ground with the bar – not only with events and activities such as the 'Convergence' conference but be able to engage and collaborate with the professionals who make up this segment of the legal market.
"We are fortunate to boast good relationships, both with Australia's state, territory and national bar associations and also with the barristers that make up those associations. That will continue following this conference and in the years ahead," he said.
"The bar is fundamental to the success and functioning of Australia's legal profession, and we will continue to work productively with all members and associations to ensure that relevant issues and changes get their airtime they need as well as celebrate the good work being done across the profession where necessary."