Defence Connect hosted the inaugural Defence Connect Budget Lunch in Canberra this week, drawing together industry and policymakers at a time of increased investment in defence and national security spending.
In a first for Australia's defence and national security ecosystem, Defence Connect used the opportunity presented by COVID-19 restrictions to successfully launch a new, annual event bringing together defence, industry and government in a collaborative manner.
Streamed across Australia and globally, the Defence Connect Budget Lunch offered real-time engagement for the industry to debate issues on defence spending and the interplay between investment and forming national security priorities.
Joe Vince, head of strategy – defence and aerospace said, "The Defence Connect Budget Lunch provided industry with the opportunity to reengage with colleagues and their key defence and parliamentary stakeholders at a time of increased defence capability investment."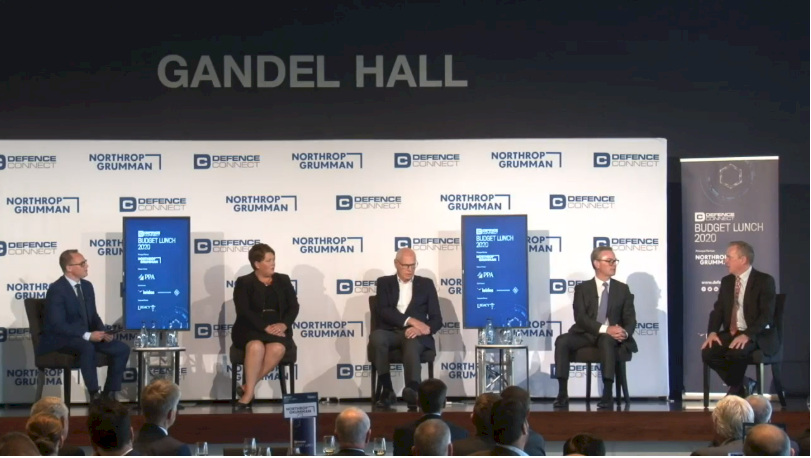 Hosted at the National Gallery of Australia in Canberra on 13 November, attended by an exclusive audience and live streamed across the Defence Connect platform, guests heard from a range of panellists critical to delivering the nation's defence modernisation agenda.
The first panel discussed the impact of the federal budget on defence. Panellists included shadow assistant minister for defence, Meryl Swanson MP; Senator Jim Molan AO, DSC; the Hon Christopher Pyne, the most recent Minister for Defence; and ASPI's senior defence economist, Dr Marcus Hellyer.
Steve Kuper, analyst and editor at Defence Connect, and moderator of the panels, said, "The panel drew together subject matter experts with a breadth of government, military, industry and academic experience and really gave the audience the opportunity to deep dive into the impact of the government's $270 billion worth of expenditure."
The second panel saw Defence Industry Minister, Melissa Price and shadow minister for defence industry, Matt Keogh, square off, in a highly-anticipated debate about the government and opposition's strategies for defence investment and building a sovereign defence industrial base.
"Minister Price and Mr Keogh didn't hold back in their rebuttals of one another and the key budget focal points, which emphasised growing and developing Australia's skilled defence industry workforce and the long-term investment in the ADF," Kuper added.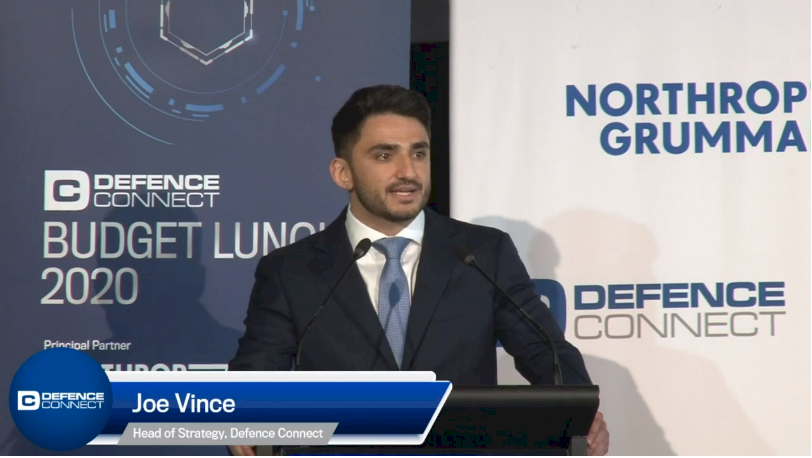 Mr Vince expanded on these comments, saying "the defence industry got behind the Budget Lunch and embraced the opportunity to not only network with peers in a COVID-safe environment, but also engage with and influence decision makers in a first-of-its-kind event for the industry."
Defence Industry Minister, Melissa Price, echoed the sentiments of industry, saying, "Thanks to Defence Connect for hosting this terrific event and I congratulate you for your success during this challenging year."
Mr Vince added: "The Defence Connect Budget Lunch enjoyed an incredibly successful inaugural year despite the challenges presented by COVID and will become an annual staple for defence, industry and government to engage and network."
You can watch the livestream of the inaugural Defence Connect Budget Lunch here.