ifa publisher launches Women in Finance Awards
As part of our continued dedication to the financial services community, ifa in partnership with principal partner NAB has announced a brand-new awards program, the Women in Finance Awards.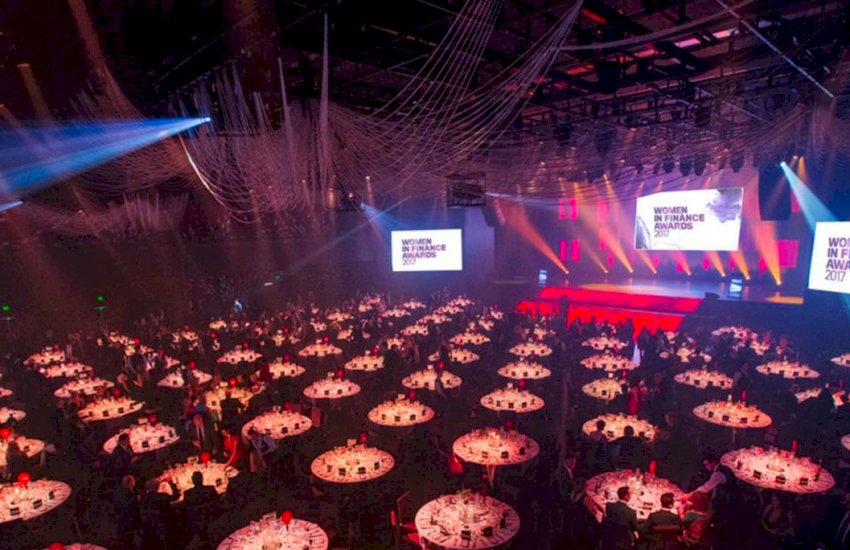 The Women in Finance Awards is a flagship event that will highlight the outstanding work of women within financial services and put them on a national stage to support the continuing growth, development and evolution of gender equality – and how women add value to each and every workplace.
"These awards are an Australian-first program that truly pulls together all areas of financial services under one umbrella to celebrate success and excellence," said Jim Hall, head of events and professional development at Momentum Media.
"The winners will not only represent inspirational high achievers from the financial sector but also recognise the rising stars of tomorrow."
We invite you to nominate a leading woman or women within the financial services sector who is simply a cut above the rest and deserves recognition.
A total of 28 awards will recognise individual and group performance including categories for professionals in financial advice, fintech, mortgage broking and accounting, as well as executive level women.
For information about each award category and the basic entry requirements, please click here.
To nominate a colleague or peer, please click here.