ifa announces new managing editor
Momentum Media, the business behind ifa, has appointed a managing editor, wealth and innovation, as ifa and its sister brands continue their upward growth trajectory.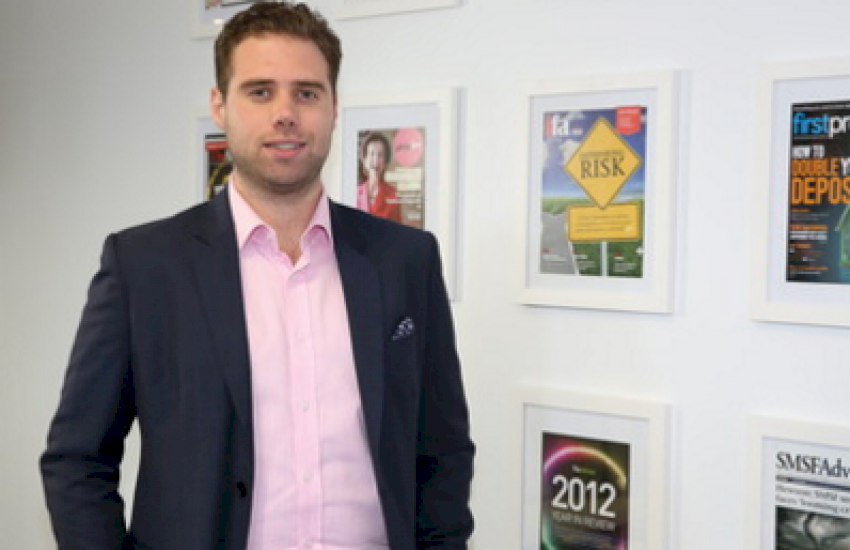 Aleks Vickovich has been named in the newly-created role with editorial oversight of ifa and other financial services titles InvestorDaily, Fintech Business, Risk Adviser and Adviser Innovation, the leading business publisher announced today.
Vickovich will return home from the United States, where he served as contributing editor at Momentum Media and worked as a communications advisor to executives and entrepreneurs in the fintech and investment sectors, speechwriter for a US Congressman and freelance foreign correspondent.
Prior to relocating to the US, he was editor of ifa and was named Editor of the Year (Business) at the Publishers Australia Excellence Awards for his work in repositioning the title as an advocate for the independent and non-aligned advice movement.
"We are delighted to welcome Aleks back home and eager to implement his learnings from 18 months in the United States in ways that add value to our readers, clients and stakeholders," said Russell Stephenson, head of wealth, legal, SME and defence at Momentum Media.
"Linda Santacruz will continue in her role as editor and build on the excellent work she and her team of talented news reporters and content specialists have done over the past year and a half, while Aleks will provide guidance to the editorial team, work on our market-leading events and sponsored content and spearhead new initiatives."
Aleks will commence his new role on 28 November and will be available at – This email address is being protected from spambots. You need JavaScript enabled to view it.
The announcement also follows the recent launch of the inaugural Australian Fintech Business Awards. Submissions and nominations are now open with winners to be unveiled at a premium cocktail event in Sydney on 24 February 2017. For further information please click here.