Defence Connect reaffirms position as a channel of choice for government decision makers
Defence Industry Minister Melissa Price has leveraged the connectivity and reach of Defence Connect to unveil key changes for the defence industry.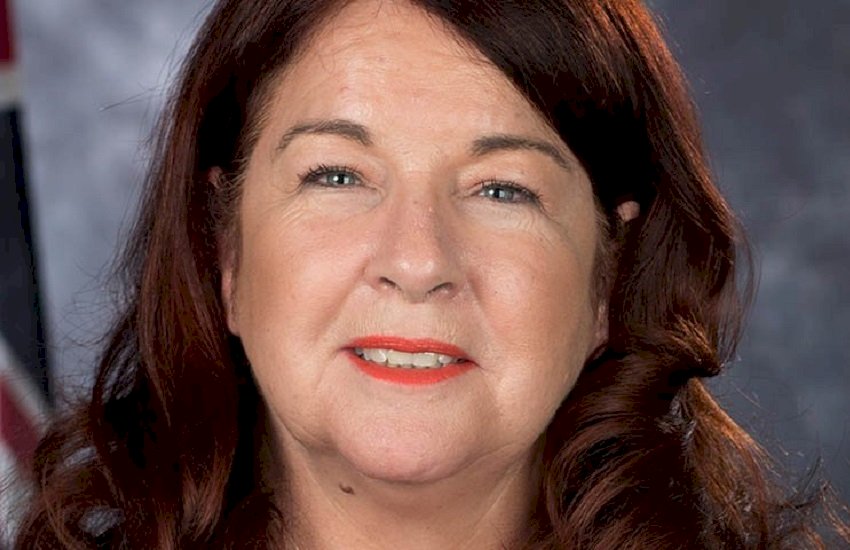 In another example of the growing strength of the Defence Connect brand, Defence Industry Minister, Melissa Price, joined Phil Tarrant, director – Defence and Aerospace, Momentum Media, and Steve Kuper, Analyst and Editor, Defence Connect, to discuss major changes on how the government will support defence industry.
This vote of confidence saw Defence Connect work collaboratively with the Defence Industry Minister to reveal developments to the government's procurement guidelines and changes to the Centre for Defence Industry Capability (CDIC) following an extensive review into the success of the organisation. 
According to Kuper, Minister Price's recognition of the deep engagement and reputation of Defence Connect within Australia's defence and national security circles was a major coup for team.
Across a dedicated podcast interview and an exclusive story, Defence Connect revealed the formal relocation of the CDIC to the Department of Defence following an extensive consultation process with the defence industry. 
"Minister Price's participation in the Defence Connect Podcast enabled her to break down barriers to travel and face-to-face engagement during COVID lockdowns to speak directly to the defence industry across the nation," Kuper explained. 
The Defence Connect Podcast supports the twice-daily Defence Connect market intelligence and policy analysis bulletins distributed to Australia's defence sector, including government, Defence and defence industry.
Kuper added: "This podcast, and the Minister's trust in Defence Connect to help communicate key changes to the defence industry during these challenging times, is a testament to the growth of the brand."