More than 2,100 accounting professionals were treated to an immersive and educative accounting conference from the convenience of their screens through Accountants Daily's first-ever virtual broadcast event.
The Accountants Daily Strategy Week, which took place over three days from 8 to 10 September, turned its traditional Sydney and Melbourne roadshow format into a live, virtual broadcast event for the first time ever in response to COVID-19.
Accounting practitioners from all over the country were no longer bound by their location, with over 2,100 people registering for the event to learn, grow, and network with their peers from the convenience of their office or home.
With the tax system playing a central role in Australia's response to the pandemic, the Accountants Daily Strategy Week was geared around quality sessions designed to help accountants and bookkeepers navigate the "new normal".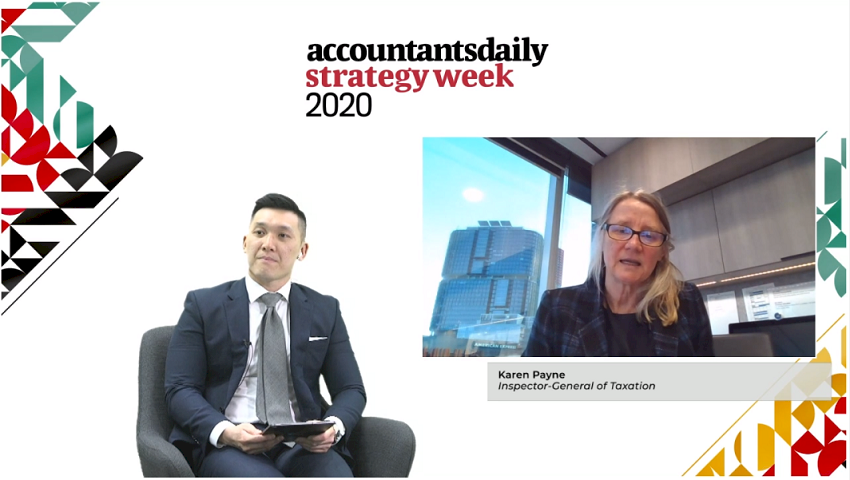 Practitioners heard from keynote speakers including the Australian Tax Office acting assistant commissioner Sylvia Gallagher, the Tax Institute's senior advocate Robyn Jacobson, and the Inspector-General of Taxation Karen Payne.
With clients' business survival top of mind at the moment, Jirsch Sutherland national managing partner Bradd Morelli provided an insolvency practitioner's point of view, while the Australian Banking Association's policy director Justin Mining shared how the banks would look to support businesses over the next few crucial months.
The importance of prioritising mental health of both practitioners and clients was also emphasised on the eve of R U Ok Day, with the message from the Institute of Public Accountants chief executive Andrew Conway resonating strongly with viewers.
Participants responded well to the new virtual format, with many practitioners delighted with the scope of content and the delivery of the event.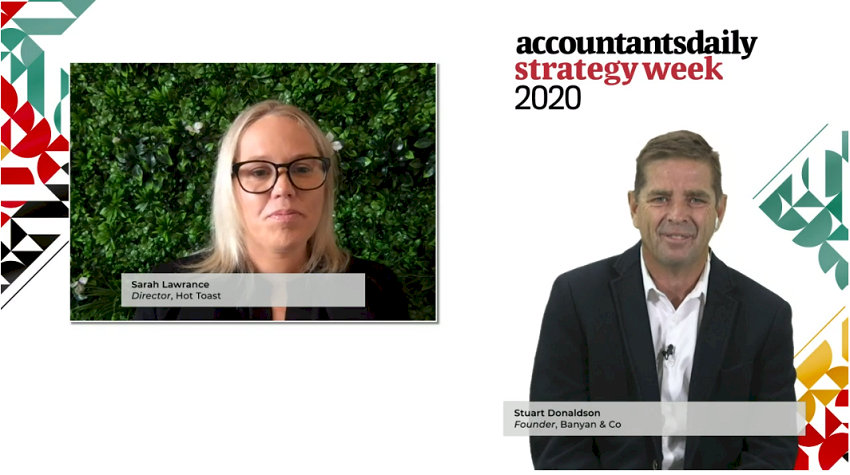 "It was great for us to be able to attend this event, which, if held other than virtually, we would not have been able to do. The quality of the content, the delivery and the tech were better than most," said Louise Gruber from Grubers Beckett.
Vicki Morris from A1 Better Bookkeeping added, "I loved the fact that businesses in the country and rural towns could participate for the full three days. No travel, parking, accommodation etc. It was smart, concise and informative. Please consider doing this again, it was brilliant."
To learn more about the Accountants Daily Strategy Week and to register interest in the 2021 event, please click here. To keep up-to-date with the latest accounting news, subscribe to the Accountants Daily newsletter here.