Submissions open for the Australian Broking Awards!
The Adviser's national awards program for the mortgage and finance broking industry has opened for submissions!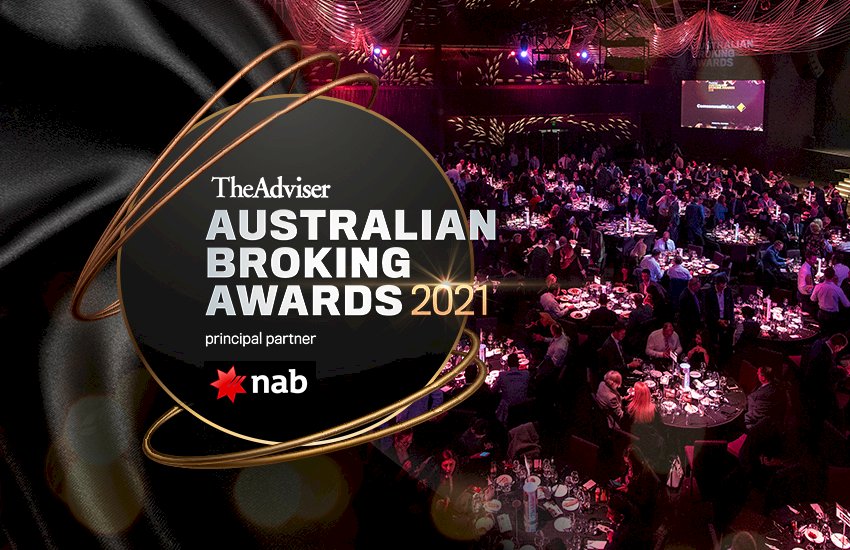 Now in its 11th year, the Australian Broking Awards., run in partnership with principal partner NAB, recognises the leading players in the mortgage and finance broking industry.
Following on from the state-based Better Business Awards (taking place over May and June 2021), the Australian Broking Awards highlights the best of the best in this industry on a national stage.
Taking place as a lunch-time event at The Star, Sydney, the leading industry awards program focuses exclusively on the leading brokers, brokerages and aggregation groups in the Australian mortgage industry.
From individual brokers to support staff, mentors, aggregators and mortgage industry leaders, the national awards program is the pinnacle event for recognising talent in the Australian broking industry.
Celebrating the leading players in Australia's mortgage industry, the awards recognise the outstanding contribution of professionals and businesses working within the broking industry across 28 categories.
Categories include:
Finance Broker of the Year
Commercial Broker of the Year
Customer Service of The Year - Individual
Industry Thought Leader of the Year
Major Brokerage of the Year (franchise and non-franchise)
Rising Star
Residential Broker of the Year
And much more!
If you know someone who has been going above and beyond and deserves to be recognised nationally, then do make sure you nominate them (or yourself!) for an Australian Broking Award before 11 June 2021.
Finalists will be revealed on 29 June, ahead of the awards luncheon in Sydney on Friday, 13 August 2021.
You can lodge your submission or nomination for an Australian Broking Award here.