Smart Property Investment sponsors 4WD charity challenge
Two women took on a gruelling six-day four-wheel drive adventure to raise money for a children's charity.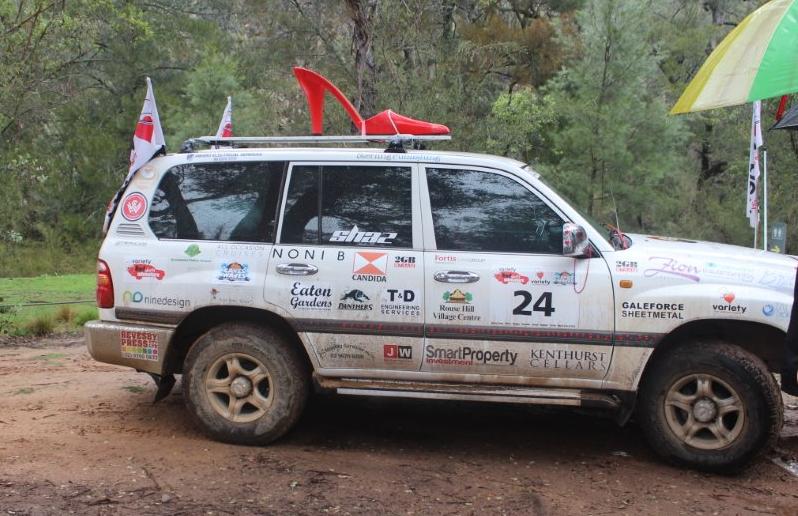 Sharon White and Kerry Parnaby drummed up more money than any other team, gaining $40,000 in sponsorship from a range of individuals, organisations and businesses, including Smart Property Investment.
All proceeds from the Caves 2 Waves challenge go to the not-for-profit charity Variety.
The group provides equipment, programs and experiences to disadvantaged children and those with special needs.
Ms White said she was motivated to participate because the charity helps children directly.
"We found that with a lot of charities the money goes to administration. It doesn't actually go to the children," she said.
"With Variety, 90 per cent-plus goes to the children."
The week-long trek started at the Jenolan Caves in New South Wales and wound through the bush to Forester on the north coast.
"Along the way we did beach runs, creek crossings, fire trails and mountain peaks," Ms White said.
Last year, Ms White's team set a record for the highest donation in the challenge's history by collecting over $50,000.
Ms White and Ms Parnaby embraced being the only all-female team in the event, installing a giant red high heel on the roof of their car.
Photo: The Smart Property Investment sponsored 4WD