Nominations open for Better Business Awards 2021
Nominations and submissions for The Adviser's state-based awards program, the Better Business Awards 2021, are now officially open!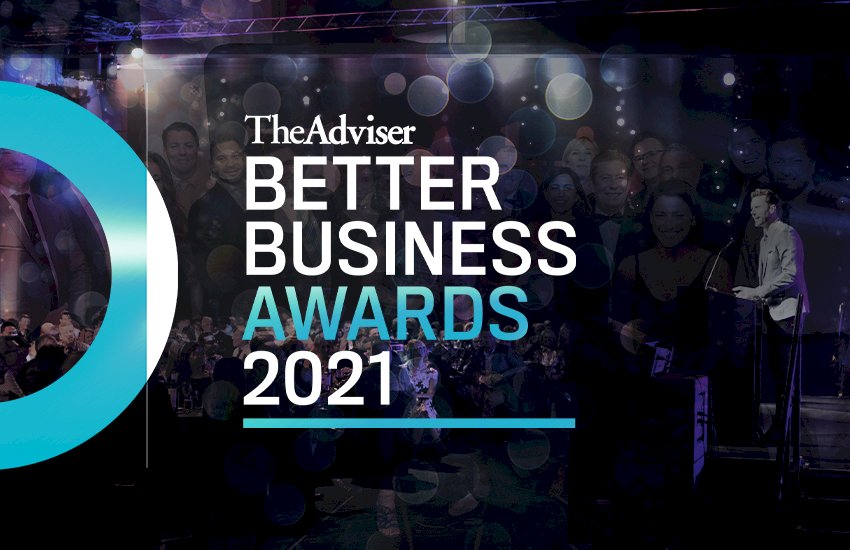 The ninth annual Better Business Awards will return in 2021 as an in-person awards night.
The awards acknowledge the brokers with the most effective businesses, teams, marketing strategies and integrated offerings – and the loan administrators, lenders and aggregator BDMs that are best servicing brokers' evolving needs.
The state-based awards program provides a unique opportunity to celebrate the top-performing individuals in the broking industry in VIC/TAS, NSW/ACT, WA, QLD and SA/NT across 21 categories and showcase their hard work in their local market.
As well as recognising the brokers with the best customer service and community engagement programs, the awards also celebrate the leading mentors, business development managers, loan administrators and offices operating in the broking industry, too.
The Adviser is thrilled to announce that the Better Business Awards will be hosted as an in-person awards in 2021 once again, with a three-course, seated dinner in the following locations:
Melbourne, 11 March 2021;
Sydney, 12 March 2021; 
Perth, 18 March 2021; 
Brisbane, 25 March 2021; and
Adelaide, 26 March 2021. 
If you know someone who has been busy beavering away during lockdown and made a difference to their clients in the year 2020, then do make sure you nominate them (or yourself!) for a Better Business Awards 2021 before 21 January 2021.
You can lodge your submission or nomination for a Better Business Award here.