New multi-state, live stream format unveiled for Australian Defence Industry Awards
Building on the success of the inaugural event in Canberra, the 2020 Australian Defence Industry Awards are back, with in-person, COVID safe events across the nation and registrations for an interactive live stream now open.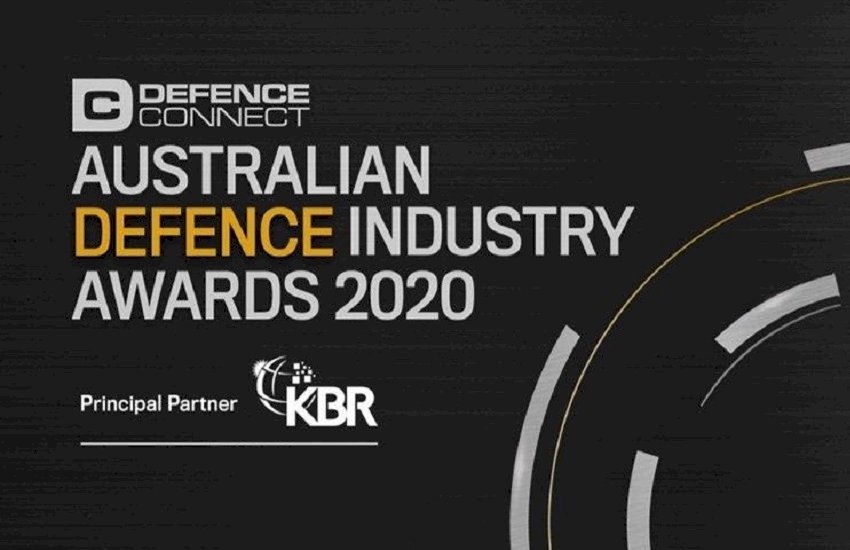 With less than a month to go until the 2020 Australian Defence Industry Awards, hosted in partnership with KBR, this year's event is shaping up to be bigger and better than the inaugural event. 
This year's Australian Defence Industry Awards will see four, COVID-safe events held in Canberra, Sydney, Brisbane and Adelaide, enabling defence industry around the country to network and celebrate their role in supporting the nation's economic recovery. 
The Defence Connect Australian Defence Industry Awards program was created to reflect the comprehensive role of the defence industry as a fundamental input to Australia's capability.
A new feature this year is the interactive live stream of the evening, which will provide further options for defence industry to engage with and support the industry's night-of-nights. 
Phillip Tarrant, director, defence and aerospace, welcomed the response to the Defence Connect Australian Defence Industry Awards, saying, "The defence industry has once again got right behind the awards, with over 270 finalists shortlisted from over 500 submissions representing over 150 companies."
The awards were open to all businesses operating in Australia supporting the defence supply chain and has become a coveted accolade for organisations and professionals seeking to forge their role in the defence industry.
Steve Kuper, analyst and editor at Defence Connect said, "This multi-state event program and the interactive live stream will break down barriers and help the industry begin to get back to normal."
The event will be held on 26 November 2020. For further information or to register your interest, please head to the website, contact +61 2 9922 3300 or email Defence Connect here.  
*Neither the Defence Connect Australian Defence Industry Awards nor Defence Connect is sponsored, approved by, affiliated with or endorsed in any way by the Commonwealth of Australia or the Department of Defence.