Lawyers Weekly named as finalist in Mumbrella Publish Awards
The Lawyers Weekly team has attended a celebration of the best in Australian publishing at the Mumbrella Publish Awards, having been nominated as a finalist for Business Publication of the Year.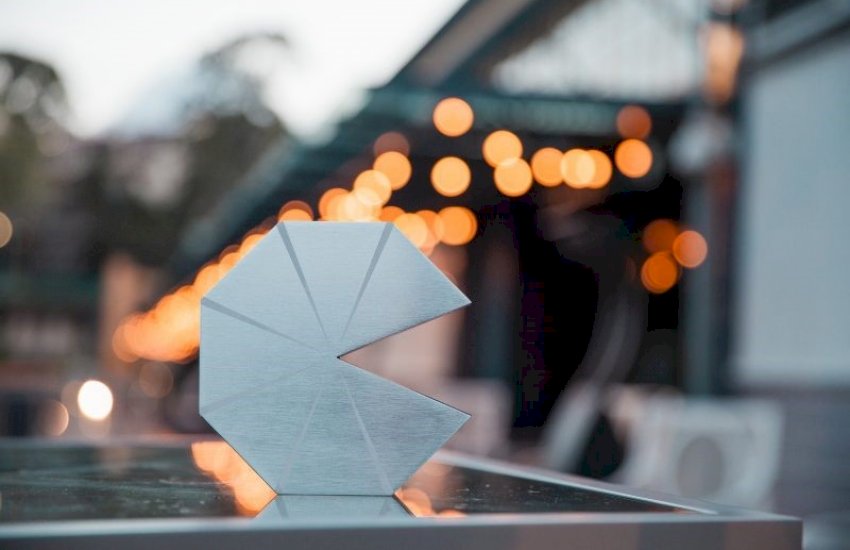 Lawyers Weekly and Momentum Media are immensely proud to be recognised as one of the finalists for the award, having worked incredibly hard all year to present readers with an informative, interactive and important source of legal news.
The Mumbrella Publish Awards in 2019 recognised the best in consumer, B2B and custom publishing across a variety of categories. The awards are in their 23rd year, having been a staple as one of the most prestigious awards programs in Australian publishing. This year, the awards recognised 31 publications across a huge spread of expertise in the industry.
The team — along with their Momentum Media sister brands Accountants Daily, My Business and Defence Connect — attended the event at Sydney's Doltone House with the intention of celebrating how far the publication has come in 12 months.
Our Lawyers Weekly team missed out on taking the award home, with the much bigger media publication Australian Financial Review taking it out. But to be recognised along with a publication as big as Nine's was still worth the celebration.
"The team is extremely proud to be recognised among the calibre of finalists present at the 2019 Mumbrella Awards," said Lawyers Weekly editor Emma Ryan.
"This past year, the Lawyers Weekly brand has grown significantly, increasing readership statistics and driving unique events into different markets that make up the business of law.
"Over the next year, the team intends to continue delivering the legal profession a news source valued for its up-to-date, not-to-be-missed updates on the law — and hopefully take home the final prize in 2020's Mumbrella Publish Awards."