Second COVID-19 survey to unpack return to work attitudes
A new survey being led by MyBusiness and Momentum Intelligence will reveal how employees feel about returning to an office environment as Australia moves towards a position of recovery from COVID-19.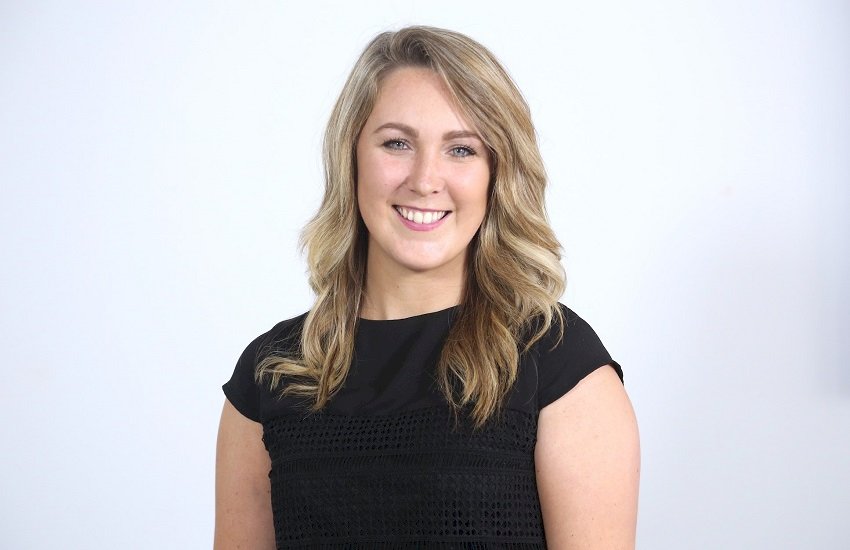 The second edition of the COVID-19 Business Confidence survey will examine perceptions around returning to work, as well as how businesses have adapted to changes made off-the-back of the pandemic. 
The first explored the short-term and immediate impacts at the height of the pandemic, with results available here.
Similar to the first survey, the second COVID-19 Business Confidence Survey encourages participants across a range of Momentum Media's professional services brands (accounting, aviation, defence, financial services, law, mortgage and finance broking, and real estate) to take part in an online questionnaire.
"As individuals, businesses and communities continue to adapt to the evolving landscape, many decisions are now being made around employees returning to work," said Emma Ryan, deputy head of content at Momentum Media.
"This is why we're continuing our efforts to provide insights back to the industry by conducting a second survey, particularly exploring the 'return to work' strategies of Australian businesses and the perceptions of employees on this journey.
"We will be sharing all of these insights through our brands to keep you and your colleagues informed on the actions that businesses across industries are taking."
The anonymous, two-minute survey is open to all business owners, managers, directors, professionals and employees.
For more information about the survey, click here.